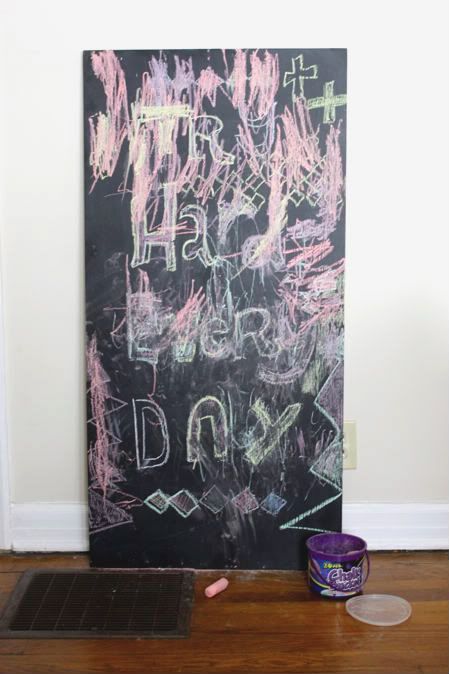 I have written three different kinds of posts in this space tonight with three different tones. I think it was a little exercise in working through my emotions and thoughts but not necessarily important to share in this space right now. I just wanted to admit to having had an emotional day with a little anxiety under the surface all afternoon and a lot of things on my mind.

I shared about wanting to be ambitious in the many different roles I play in an earlier post and received a few responses that surprised me but left me feeling kind of taken care of. I know I can't be superwoman and that trying to juggle too much and do it all well is rarely sustainable. I need to go to bed a little earlier and give myself permission to let people down every now and then. I worry a lot about not being enough, even to people who don't hold important roles in my life.

Today I worried about kindergarten for Sebastian this year or next, whether or not I was letting my insecurity over a messy house get in the way of better friendships, about not making some overdue phone calls, about not having worked out in five days, about being behind on a big project, about looking so tired, about our future, about being a better mom/wife/friend, and a host of other things that are heavy enough on their own. It all ganged up on me today.

So, I unpacked more boxes. Thanks to my husband watching the kids I was able to make my favorite dinner and get rid of a lot of clutter in my studio. I think I work past my anxiety by doing something productive because it gives me a sense of control. I also like to write it out.

Anyway, I felt the need to share this as a counter-balance to that post about being ambitious. I still want to do my best at everything but I'm also someone who is very familiar with unrealistic expectations and the guilt that can follow. My name is Rachel Denbow and I'm a guilt-a-holic.

It feels good to get all of that out. Thanks for making it all the way to the end. How much do I owe you for that little therapy session?

xoxo,
Rachel

p.s. Last night Sebastian and Ruby and I decorated the chalk board. I think S was intent on covering up everything I was drawing with lots of scribbles.