It's giveaway day at Smile and Wave (pardon my tardiness)! Three of my February sponsors have some goodies for one lucky winner!! This giveaway will be open until the end of Wednesday when one winner will be announced. One winner for all three giveaways!!

***********************
Gingiber
"Hi! My name is
Stacie
and I run a handmade shop called
Gingiber
that specializes in quirky little doodles and handmade gifts. I just opened my own online storefront this February, and to celebrate I would like to offer a

$50 credit

to my
new shop
!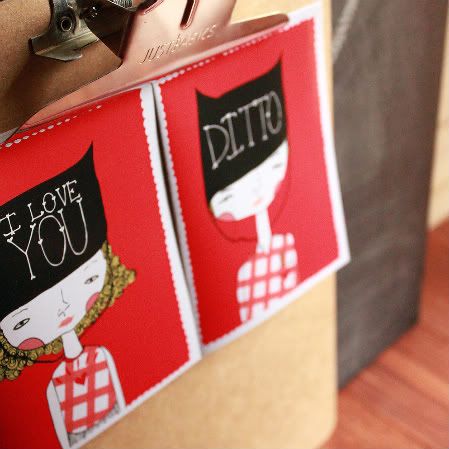 This giveaway is for $50 shop credit!
******************
Artsy-Crafty Babe
I'm Beki, a mom who is crazy about making things. I love all things pretty, vintage, and handmade. I dabble in just about everything. My blog chronicles my crafty adventures as well as the daily life of me & my family. I have an Etsy shop where I sell my creations as well as PDF patterns for my bags. Of all the things I make, I always go back to bags!!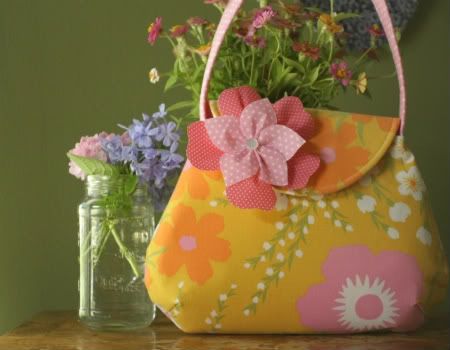 My

giveaway item is this cute little orange purse

made from vintage sheeting with a pink polka dot lining and detachable flower pin. Retail value is $35.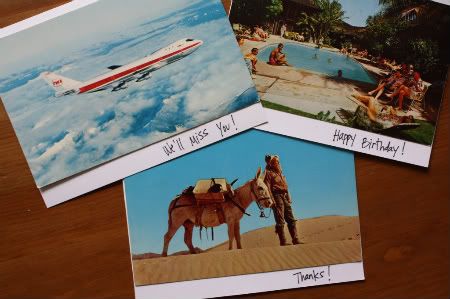 Hello, fellow Smile and Wave readers! My name is Amy and my Etsy shop,
To Be the Bird
, started out from a love for creative outlets, unique gift giving, repurposing, and the ever growing handmade selling community.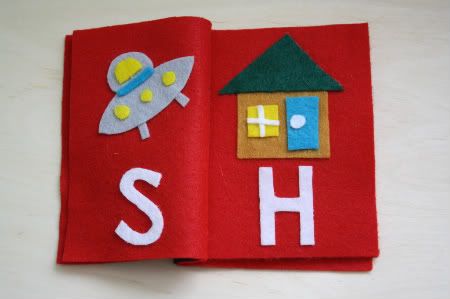 The name of the shop comes from a line from a poem I wrote years ago. The poem itself was not great or profound by any means, but the line 'Oh, to be the bird and never fear the fall' motivates me daily to live my life, my adventures, my artistic spirit with passion and to face fear head on. This
little shop
is just as step deeper into that spirit.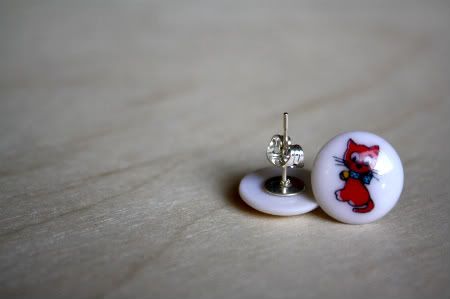 I hope you enjoy my products as much as I enjoy making them!

This giveaway is for $25 shop credit.
********************
To enter this giveaway share something off of your to-do list today in the comment section below! Winner will be announced Wednesday evening.
xoxo,
Rachel