We're out running around barefoot in the sunshine, (Sebastian's not getting a spanking, they're playing Transformers. Ha!)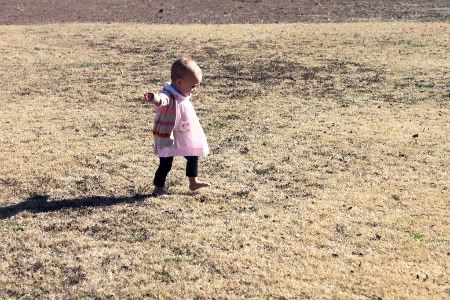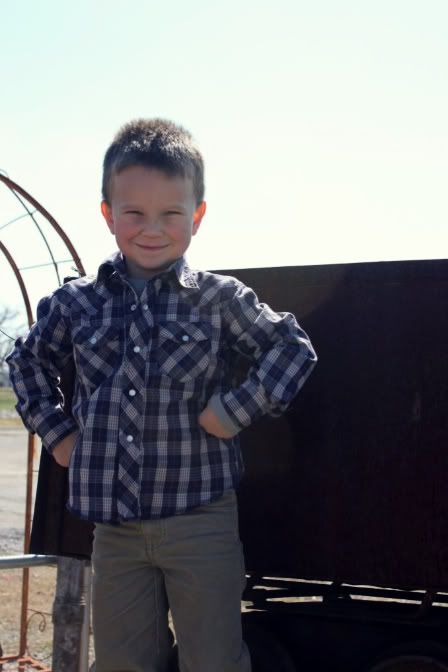 and making the best of a week off of school by taking this crew on the road to see family.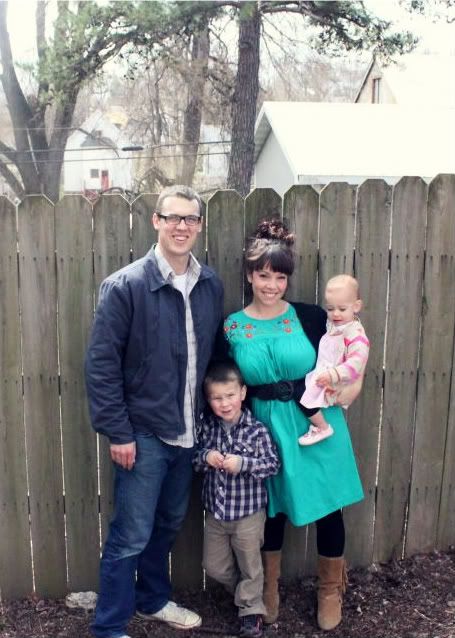 We've been here, there, and everywhere and are enjoying a few more days before real life starts up again. Feeling thankful for our health, our families, and our general well being in the wake of all of these grass fires in Oklahoma and the tragic earthquake/tsunami affecting Japan and surrounding areas.
xoxo,
Rachel
Ruby's wearing
: Vintage owl dress, gifted. Cardigan and leggings, Target.
Sebastian's wearing
: Vintage western shirt,
3RingCircus
. Pants and IronMan shoes (we caved), Target.
I'm wearing
: Vintage mumu that I altered, gifted from
RVA
. Cardigan and tights, Target. Vintage fringe moccasins, thrifted.
Brett's wearing
: Vintage western shirt, thrifted. Riding jacket, unknown. Shoes, PF Flyers.